HARMONT&BLAINE MEN'S COLLECTION
New Hamont&Blaine men's spring collection in our offer!

The Italian company Harmont&Blaine was founded in 1995 by four brothers in Naples, in the heart of the Mediterranean. Through the creative use of Mediterranean colours and the best quality materials, they combine clean elegance and sportiness, redefining smart casual style.
PRODUCT INFORMATION:
we sell the goods in packages and pallets
the package contains: Harmont&Blaine men's collection
the clothing is new, 1st grade
comes with all the original tags
variety of the models: knitwears, hoodies, trousers, jackets, coats, etc.
collection: autumn/winter
To view prices please register on our site: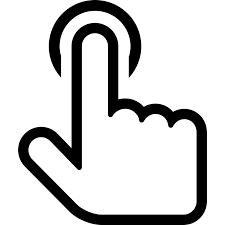 هام
يرجى استخدام هذة القائمة الجانبية للتصفح عبر الفئات اذا تم النقر بعيدا عن هذة الصفحة سيتم رفض اللجوء للفهرس مرة اخرى
للوصول الى عروضنا يرجى استخدام هذا الرابط دائما