SMASHED LEMON WOMEN'S COLLECTION - 5,60 EUR/PC
New Smashed Lemon women's spring/summer collection in our offer!
Smashed Lemon is a Dutch fashion brand, born in Amsterdam in 2007. Known for their remarkable prints and colourful collections, they have developed a strong and energetic signature look over the years. Designing complete collections that showcase both prints and solid colour pieces, they have developed a range for every woman to be able to combine the perfect outfit for every occasion and mood! Dressing from a casual outfit to a stunning evening look, they have made sure that their collections include what the modern woman of today wants in her wardrobe.


INFORMATION ON THE PRODUCT:
we sell the goods in packages and pallets
the package contains: Smashed Lemon women's collection
the clothing is new, 1st grade, comes with all the original tags
variety of the models: dresses, tops, blasers, shirts, pants, skirts etc
collection: spring/summer
The 100 piece package's net price: 5,95 EUR / PC
The 500 piece package's net price: 5,60 EUR / PC
TO VIEW MORE PICTURES PLEASE CLICK HERE!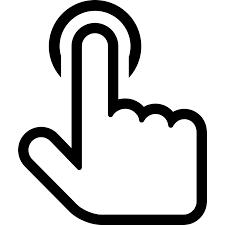 (If the photos are not available, we suggest downloading the Dropbox application.)
Please note that these pictures are informative. The pictures are from the actual stock but every package contains different pieces.
These goods are subjected to territorial restriction.
هام
يرجى استخدام هذة القائمة الجانبية للتصفح عبر الفئات اذا تم النقر بعيدا عن هذة الصفحة سيتم رفض اللجوء للفهرس مرة اخرى
للوصول الى عروضنا يرجى استخدام هذا الرابط دائما