SUPERDRY MEN'S COLLECTION
New Superdry men's seasonal collection in our offer!

Superdry is a trendy, contemporary brand. It is important for them to produce high quality products that combine old America with Japanese-inspired graphics in British style. Their products are characterized by quality textiles, authentic stone-washed shapes, unique detail, world-leading hand-drawn graphics and unique design.
INFORMATION ON THE PRODUCT:

we sell the goods in packages
the package contains: SUPERDRY men's collection
the clothing is new, 1st grade
comes with all the original tags
variety of the models: t-shirts, hoodies, shorts, sweatpants, etc.
collection: seasonal
To view prices please register on our site: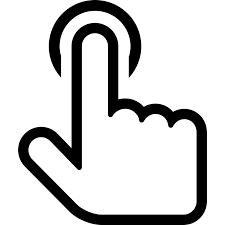 هام
يرجى استخدام هذة القائمة الجانبية للتصفح عبر الفئات اذا تم النقر بعيدا عن هذة الصفحة سيتم رفض اللجوء للفهرس مرة اخرى
للوصول الى عروضنا يرجى استخدام هذا الرابط دائما