PRETTY LITTLE THING CUSTOMER RETURNS A+ - FROM 7,25 EUR / KG
New Pretty Little Thing customer returns A+ in our offer!
Pretty Little Thing: Their style should be accessible to everyone, regardless of your budget, as they offer products inspired by the catwalk and the hottest muses of the moment. From pieces driven by the latest trends, to celebrity-inspired looks, to everyday wardrobe staples and the perfect party pieces. They aim to inspire confidence in their customers when it comes to how they dress and show themselves to the world, and strive to build an #EveryBODYinPLT community.
INFORMATION ON THE PRODUCT:
we sell the goods in packages and pallets
the package contains: Pretty Little Thing women's collection
variety of the models: dresses, blouses, t-shirts, trouseres, shoes, coats, etc.
collection: 4 season
The 100 kilograms package's net price: 8,95 EUR / KG
The 1000 kilograms package's net price: 7,95 EUR / KG
The 5000 kilograms package's net price: 7,25 EUR / KG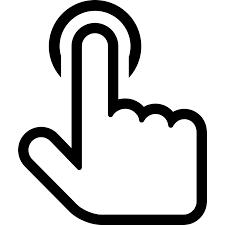 (If the photos are not available, we suggest downloading the Dropbox application.)
Please note that these pictures are informative. The pictures are from the actual stock but every package contains different pieces.
These goods are subjected to territorial restriction.
هام
يرجى استخدام هذة القائمة الجانبية للتصفح عبر الفئات اذا تم النقر بعيدا عن هذة الصفحة سيتم رفض اللجوء للفهرس مرة اخرى
للوصول الى عروضنا يرجى استخدام هذا الرابط دائما