BESTSELLER WOMEN'S AUTUMN COLLECTION - FROM 3,60 EUR / PC
New Bestseller women's autumn collection in our offer!
The package contains the following brands: Vero Moda, Only, Vila, Only Carmakoma, Pieces, etc.

The danish Vero Moda is well-known all over the world. The brand offers collections for reasonable prices. Women collections are basic and elegant with trendi style, and excellent quality.

ONLY is an international fashion brand for young women. Today, they are one of the leading denim brands in Europe. The ONLY girl always looks amazing in an effortless way, fashion is her passion.
The Vila clothing brand wants to appeal to really sophisticated young women who likes pretty looks and comfort. Their clothes are both elegant and simple, suitable for all occasions.

INFORMATION ON THE PRODUCT:
we sell the goods in packages and pallets
the package contains: BESTSELLER women's collection
the clothing is new, 1st grade, comes with all the original tags
variety of the models: jackets, dresses, knitwears, blouses, etc.

collection: autumn
The 100 pieces packages net price: 3,85 EUR / PC
The 1000 pieces packages net price: 3,60 EUR / PC

TO VIEW MORE PICTURES PLEASE CLICK HERE!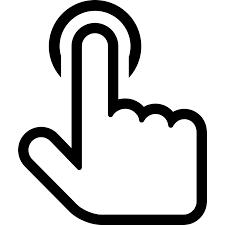 (If the photos are not available, we suggest downloading the Dropbox application.)
Please note that these pictures are informative. The pictures are from the actual stock but every package contains different pieces.
These goods are subjected to territorial restriction.
هام
يرجى استخدام هذة القائمة الجانبية للتصفح عبر الفئات اذا تم النقر بعيدا عن هذة الصفحة سيتم رفض اللجوء للفهرس مرة اخرى
للوصول الى عروضنا يرجى استخدام هذا الرابط دائما