QB24 RINASCIMENTO MEN'S COLLECTION - FROM 8,25 EUR/PC
New QB24 - Rinascimento men's collection in our offer!
The QB24 Italian brand line is designed to be a 24-hour attendant to a man who needs to wear appropriate, yet comfortable clothes for every occasion. The brand offers clothing for men who want to express themselves and their personality with their appearance.
The QB24 focuses on the young man who wants to live like a protagonist. Such a man, well-groomed, knows himself, loves to wear distinctive pieces and pays attention to detail. He does not follow the trends, but develops his own personal style, and when looking for clothes, he tries to find pieces that can be the basic pieces of his wardrobe or complement them to express his individuality as much as possible.
INFORMATION ON THE PRODUCT:

we sell the goods in packages and pallets
the package contain: QB24 men's collection
the clothing is new, 1st grade
comes with all the original tags
variety of the models: t-shirts, shirts, cardigans, pants, jeans, sweaters, coat, acc etc
collection: autumn/winter
The 100 piece QB24 lots' net price: 8,80 EUR/PC
The 1.000 piece QB24 lots' net price: 8,25 EUR/PC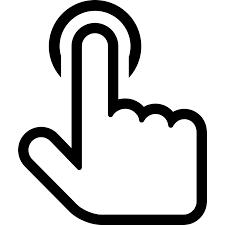 (If the photos are not available, we suggest downloading the Dropbox application.)
Please note that these pictures are informative. The pictures are from the actual stock but every package contains different pieces.
These goods are subjected to territorial restriction.
هام
يرجى استخدام هذة القائمة الجانبية للتصفح عبر الفئات اذا تم النقر بعيدا عن هذة الصفحة سيتم رفض اللجوء للفهرس مرة اخرى
للوصول الى عروضنا يرجى استخدام هذا الرابط دائما