O'NEILL KIDS COLLECTION - FROM 3,75 EUR / PC
New O'Neill kids autumn/winter collection in our offer!

O'Neill has been on the market for a long time. In 1952, a success story began when Jack O'Neill opened his first California surfing and surfing shop. The company's products have always been inspired by young people. Apart from beach and snow collections, the brand has also strengthened in the street casual lifestyle choice, and now market leader is in their category.
INFORMATION ON THE PRODUCT:
we sell the goods in packages and pallets
the package contains: O'Neill kids collection
the clothing is new, 1st grade, comes with all the original tags
variety of the models: hoodies, knitwear, t-shirts, trousers, etc.
collection: autumn/winter
The 100 pieces packages' net price: 4,25 EUR / PC
The 500 pieces packages' net price: 3,75 EUR / PC

TO VIEW MORE PICTURES PLEASE CLICK HERE!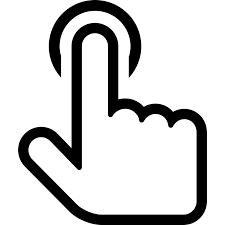 (If the photos are not available, we suggest downloading the Dropbox application.)
Please note that these pictures are informative. The pictures are from the actual stock but every package contains different pieces.
These goods are subjected to territorial restriction.
هام
يرجى استخدام هذة القائمة الجانبية للتصفح عبر الفئات اذا تم النقر بعيدا عن هذة الصفحة سيتم رفض اللجوء للفهرس مرة اخرى
للوصول الى عروضنا يرجى استخدام هذا الرابط دائما