U.S. POLO ASSN. WOMEN'S & MEN'S BAGS COLLECTION - FROM 16,45 EUR / PC
New U.S. Polo Assn. women's & men's bags collection in our offer!
It was established in 1981 by the United States Polo Association and their goal was to make a brand that truly represents the sport. Nowadays Us Polo Assn is more fashion focused than before but the immago of the brand is inseparable from the sport.
INFORMATION ON THE PRODUCT:
we sell the goods in packages and pallets
the packages contain: U.S. Polo Assn. women's & men's bag collection
the bags and wallets are new, 1st grade
they come with all the original tags, 100% in original packaging
variety of colors and models
collection: accessories
The 50 pieces lot's net price: 17,50 EUR / PC
The 150 pieces lot's net price: 16,45 EUR / PC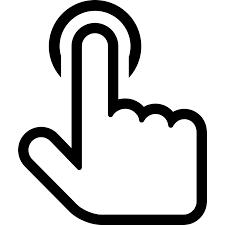 (If the photos are not available, we suggest downloading the Dropbox application.)
Please note that these pictures are informative. The pictures are from the actual stock but every package contains different pieces.
These goods are subjected to territorial restriction.
هام
يرجى استخدام هذة القائمة الجانبية للتصفح عبر الفئات اذا تم النقر بعيدا عن هذة الصفحة سيتم رفض اللجوء للفهرس مرة اخرى
للوصول الى عروضنا يرجى استخدام هذا الرابط دائما