GANT WOMEN'S COLLECTION
New Gant women's collection in our offer!

GANT is a company driven by a simple idea: Never Stop Learning. It's a belief that has guided them since 1949 when Bernard Gantmacher founded a shirtmaking company in the college town of New Haven, Connecticut.
INFORMATION ON THE PRODUCT:
we sell the goods in packages and pallets
the package contains: Gant women's collection
the clothing is new, 1st grade , comes with all the original tags
variety of the models: knitwear, blazers, blouses, trousers, etc.
collection: seasonal
To view prices please register on our site: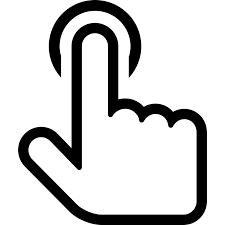 Vous pouvez saisir des informations annexes ici. Si aucune information supplémentaire n'est à ajouter, vous pouvez supprimer ce texte ou masquer ce bloc en cliquant sur l'icône dans le coin supérieur droit.
http://www.fashionstock.hu/catalogue
Karim Trabelsi (HU) (EN) (FR) (AR)
Head of sales
+36 70 8811 131
E-mail: sales@fashionstock.hu
Evelyn Vincze (HU) (EN) (RO)
senior sales manager
Tel: +36 30 268 9919
E-mail: evelyn.vincze@fashionstock.hu
Zsuzsanna Fekete (HU) (EN) (RO) (IT)
junior sales manager
Tel: +36 30 519 6279
E-mail: zsuzsanna.fekete@fashionstock.hu
Viber:

+36 70 8811 131

WhatsApp:

+36 70 8811 131