"A+B" KOTON MIX COLLECTION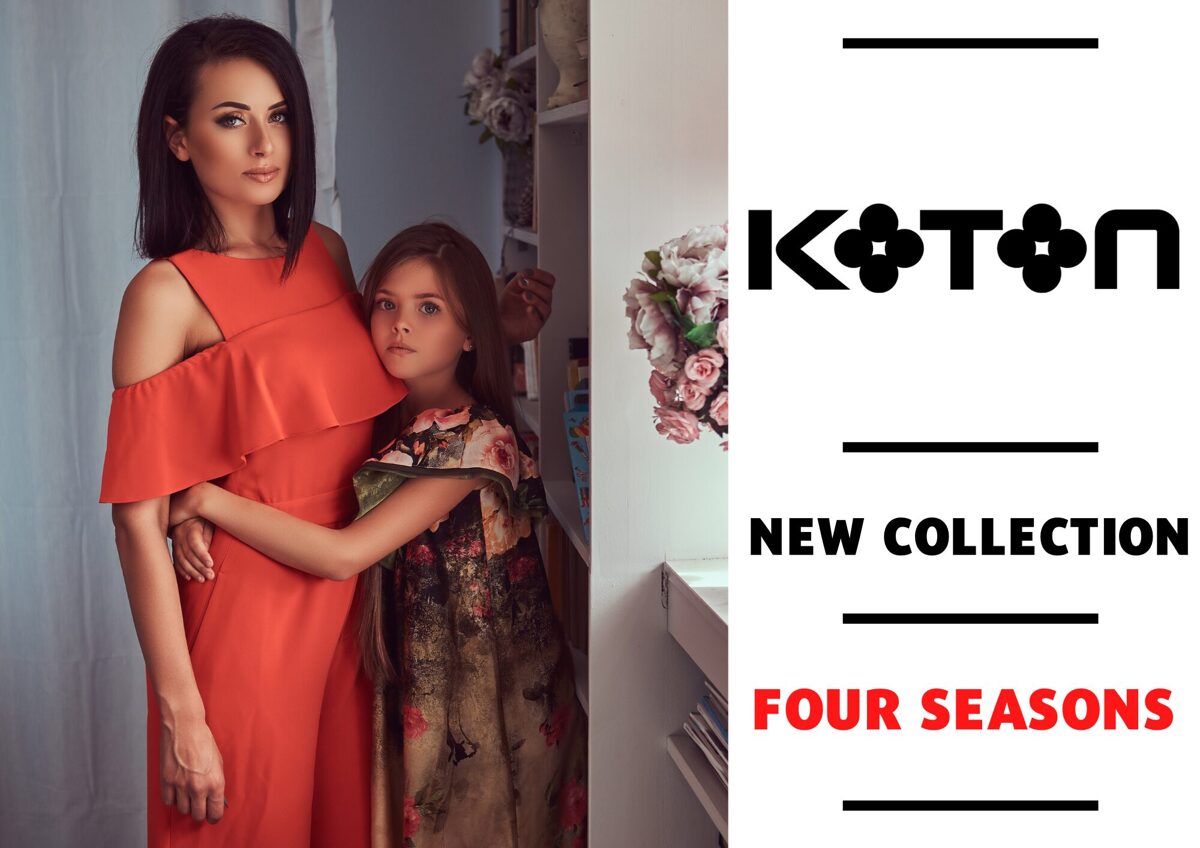 New "A+B" Koton women's collection in our offer!

The Koton brand offers seasonal trends with unique designs at affordable prices for men, women and children. From the very beginning, it has been considered a creative and innovative brand, strongly oriented towards the needs of its customers. Founded in 1988 in Istanbul, where they opened their first store. The brand's popularity is also demonstrated by the fact that it now has almost 500 stores worldwide.
INFORMATION ON THE PRODUCT:
we sell the goods in packages
the package contains: "A+B" Koton women's collection
variety of the models: jackets, blouses, t-shirts, dresses, etc.
collection: 4 season



To view prices and pictures, please register! If you already registered, please use the link we sent you to view our product catalog.
Žádné komentáře
Odpovědět