OVS WOMEN'S COLLECTION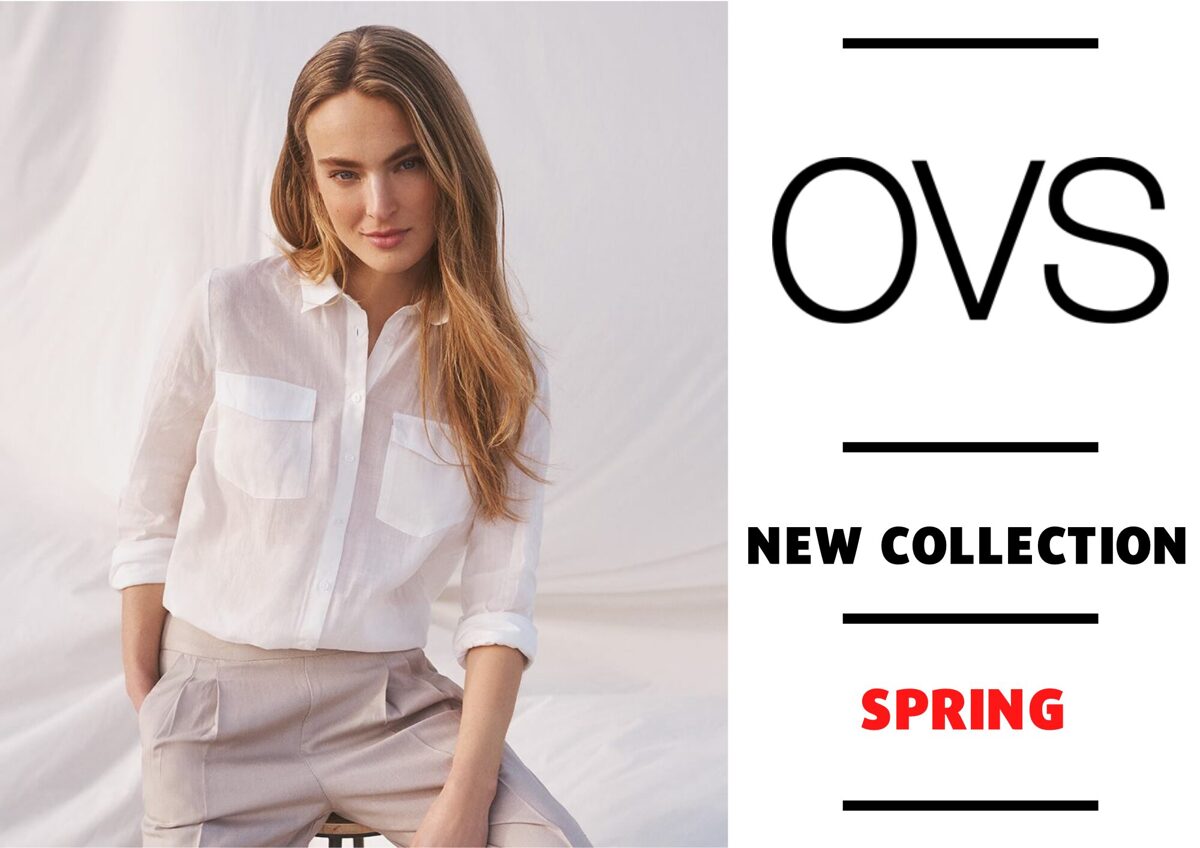 New OVS women's spring collection in our offer!

OVS is Italy's leading clothing brand for men, women and kids with over 900 clothing stores in Italy and worldwide, offering you the freedom to dress with a touch of Italian style, every day of the week and without breaking the bank.

INFORMATION ON THE PRODUCT:

we sell the goods in packages and pallets

the package contains:

OVS women's collection
the clothing is new, 1st grade, comes with all the original tags
variety of the models: dresses, blouses, pants, skirts, shorts, t-shirts, etc.
collection: spring



To view prices and pictures, please register! If you already registered, please use the link we sent you to view our product catalog.
Žádné komentáře
Odpovědět