TOMMY HILFIGER MEN'S AND WOMEN'S COLLECTION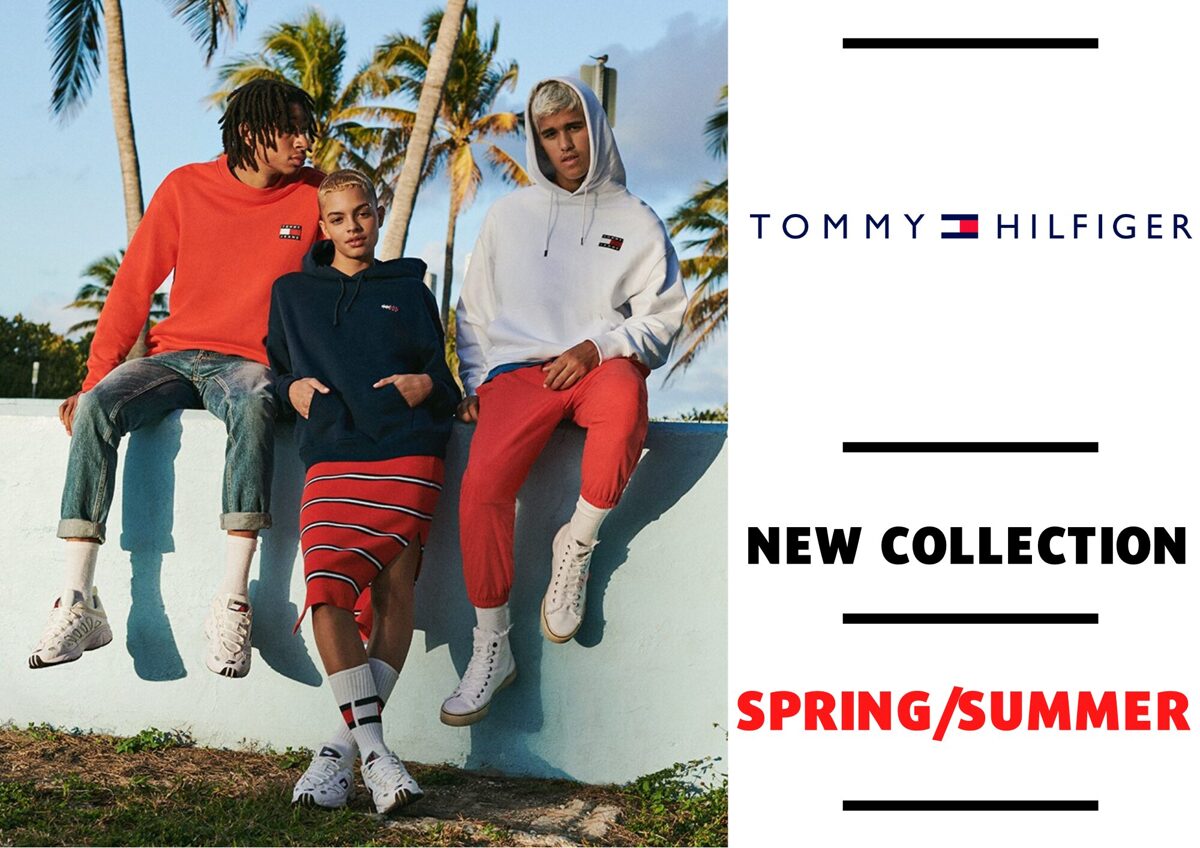 New Tommy Hilfiger men's and women's spring/summer collection in our offer!
Tommy Hilfiger has grown into one of the most popular premium brands that combines American style with unique detail to provide high quality and value to customers. The brand has men's, women's, children's, sports, jeans, accessory and perfume collections.

INFORMATION ON THE PRODUCT:
we sell the goods in packages
the package contains: Tommy Hilfiger men's women's collection
the clothing is new, 1st grade, comes with all the original tags
variety of the models: blouses, t-shirts, dresses, trousers, skirts, knitwears, ect.
collection: spring/summer
To view prices and pictures, please register! If you already registered, please use the link we sent you to view our product catalog.
Žádné komentáře
Odpovědět