PRETTY LITTLE THING WOMEN'S COLLECTION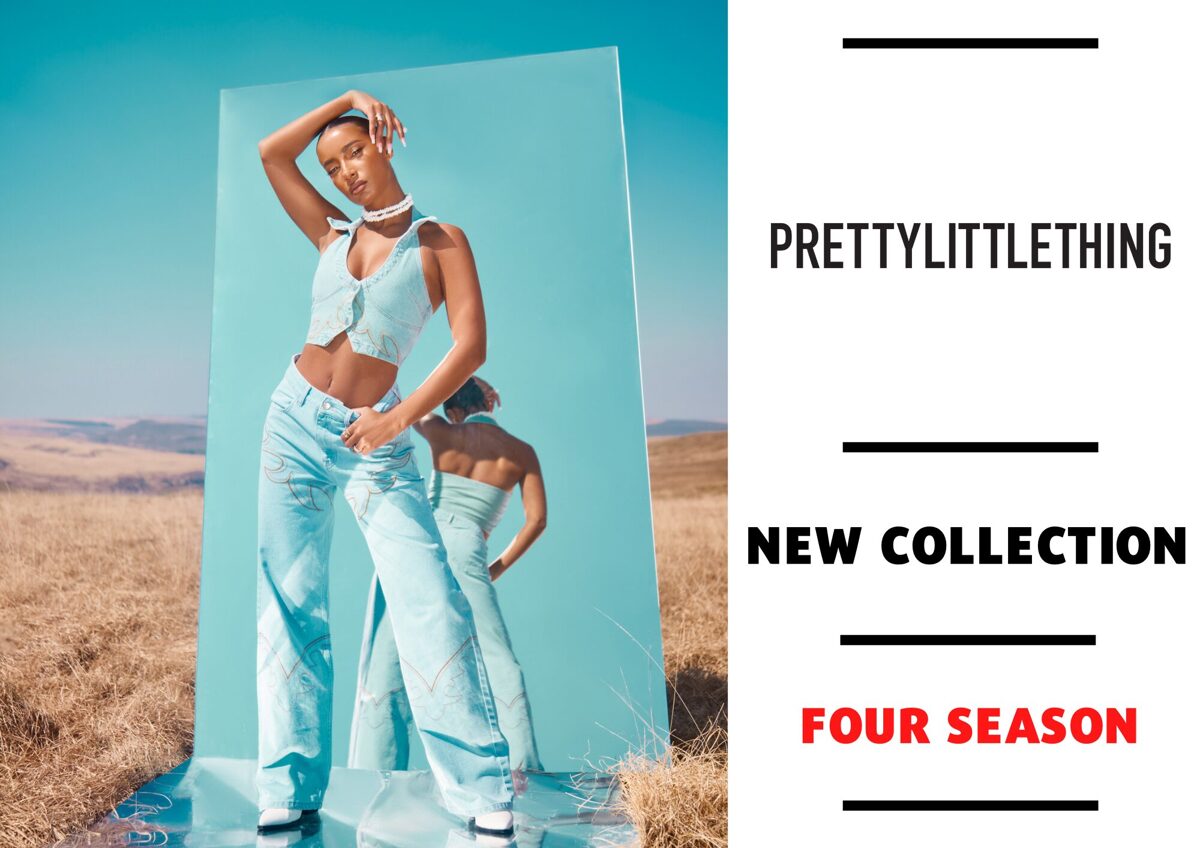 New Pretty Little Thing women's collection in our offer!
Pretty Little Thing: Their style should be accessible to everyone, regardless of your budget, as they offer products inspired by the catwalk and the hottest muses of the moment. From pieces driven by the latest trends, to celebrity-inspired looks, to everyday wardrobe staples and the perfect party pieces. They aim to inspire confidence in their customers when it comes to how they dress and show themselves to the world, and strive to build an #EveryBODYinPLT community.
INFORMATION ON THE PRODUCT:
we sell the goods in packages and pallets
the package contains: Pretty Little Thing women's collection
the clothing is new, 1st grade, comes with all the original tags
variety of the models: dresses, blouses, t-shirts, trouseres, shoes, coats, etc.
collection: 4 season

To view prices and pictures, please register! If you already registered, please use the link we sent you to view our product catalog.
Žádné komentáře
Odpovědět